ANTHOLOGY
The Ojai Playwrights Conference
Youth Workshop
2006 - 2016
AbOUT THE ANTHOLOGY
The Ojai Playwrights Conference is one of the most celebrated wellsprings in the world for the development of raw material by some of our greatest living playwrights. The Youth Workshop is a unique branch of the conference; it gathers together about 15 teenagers per summer to create and explore thrilling, hilarious, unapologetic feats of literary bravery offered up by honest, tough, vulnerable young voices. This collection highlights some of that material during an electric ten-year period, 2006 - 2016.
Ari Cohen
Ashley Sengstaken
Ava Cardona
Ben Castel
Brett Baxter
Brianna Bohnett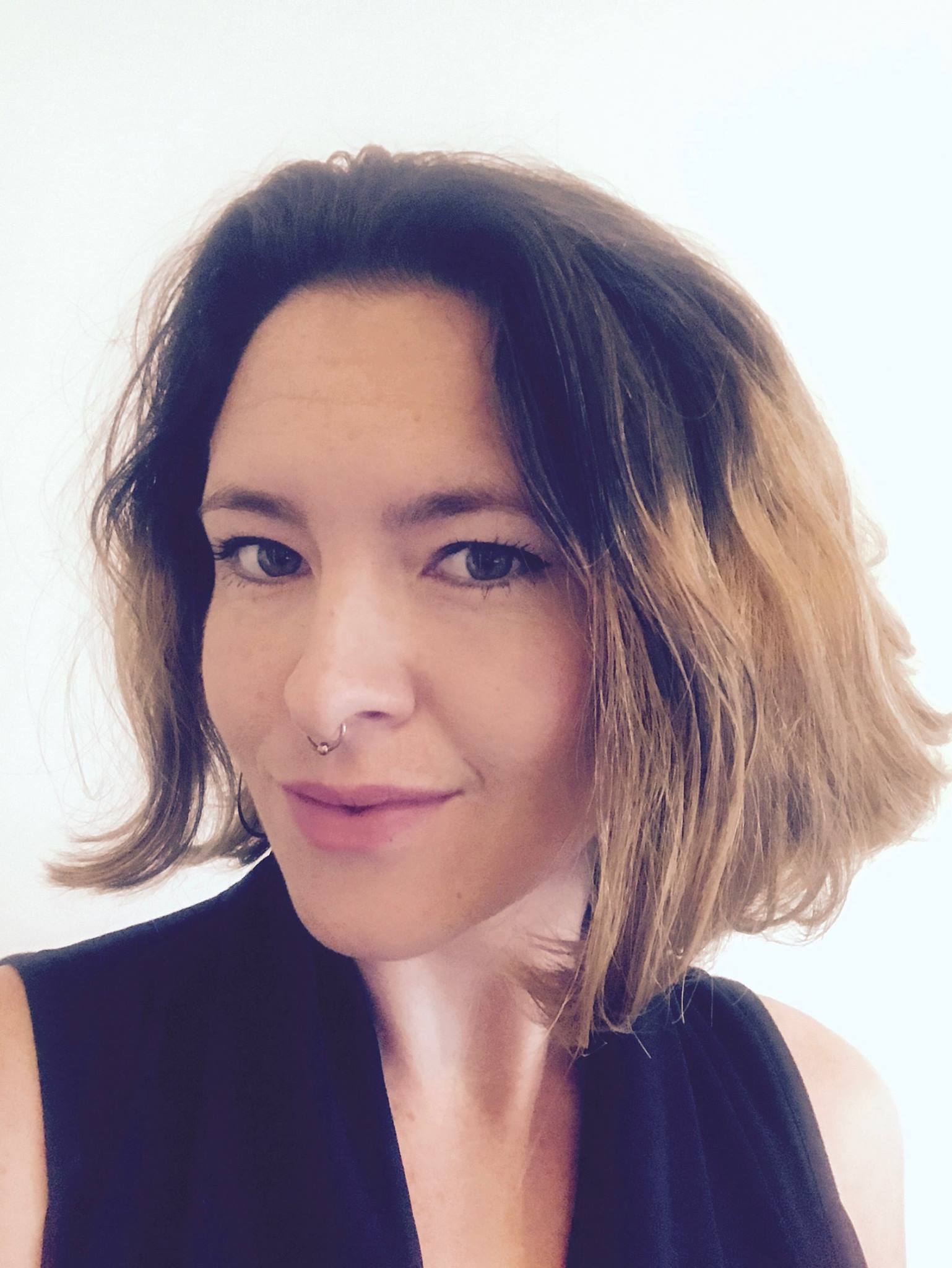 Christopher Gabriel Nuñéz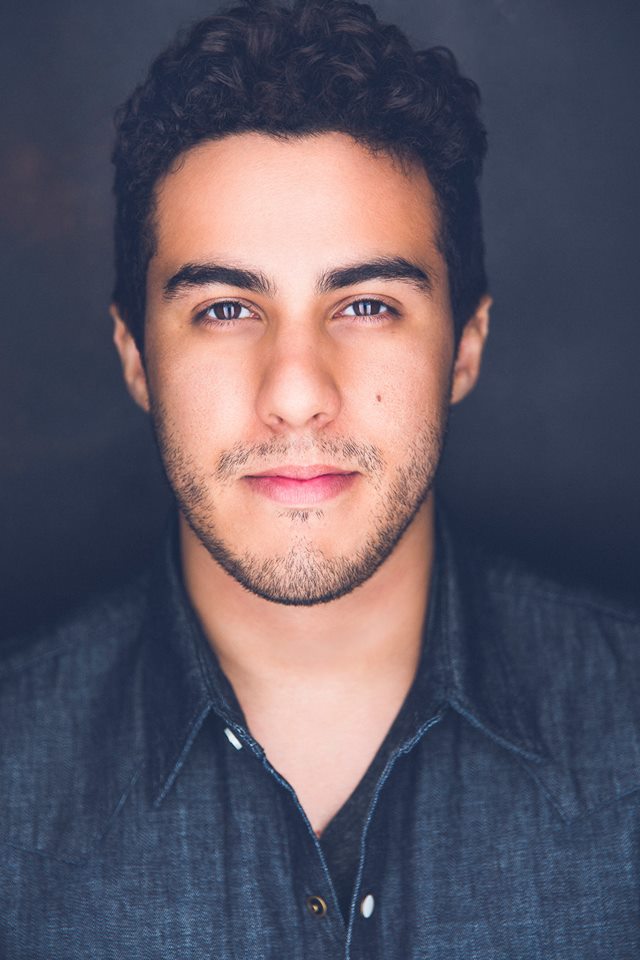 Emilio Uribe
Emily Kuhn
Emma Bailey
Erin O'Loughlin
Emma Thompson
Fabio Lauretta
Garland Scarlett
Ilis Geronimo
James Ibaibarriaga
Journey Zephyr
Kayla Geronimo
Kelly Del Manzano
Kendall Storey
Kirsten Hoj
Kristen Spittle
Litzy Hernandez
Maddie Mikkelson
Morgan Flannery
Natalie Watts Da Silveira
Noah Lashly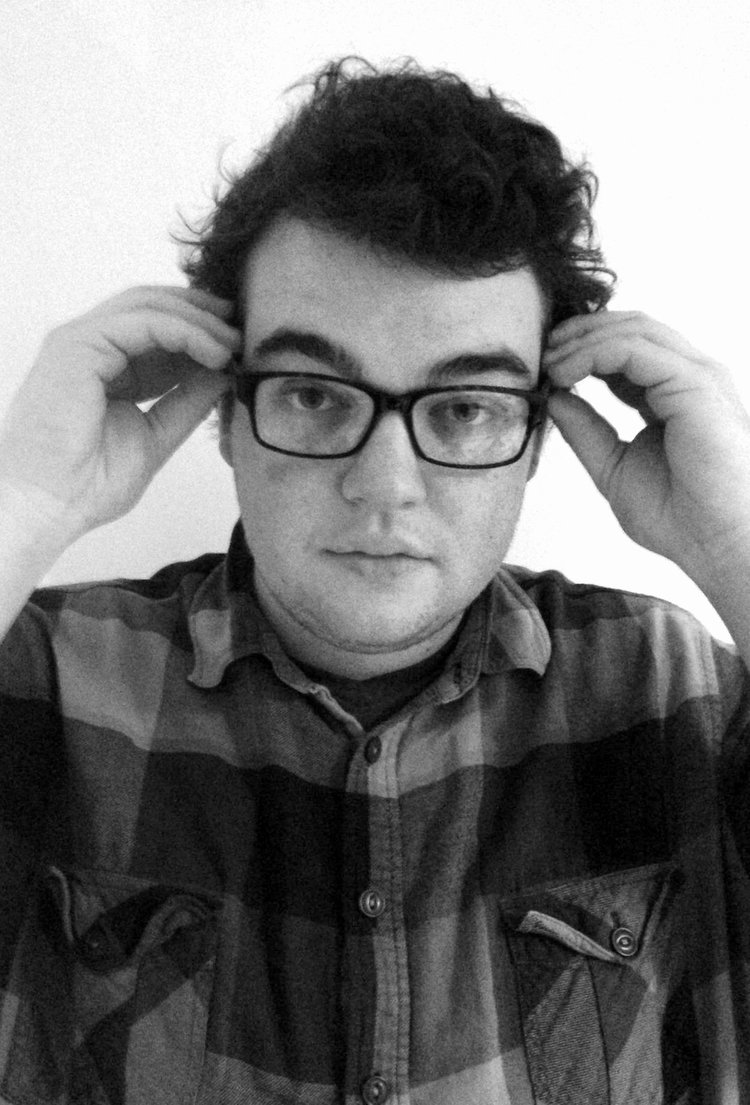 Olivia Loorz
Remington Moses
Ryan Beaghler
Saul Gordillo II
Seamus Morrison
Stella Slaughter
Tatum Becker
Tawney Allen
Tricia Khougaz
Woodrow Brown
KIM MAXWELL,
Program
Director
A Co-Founder of the Ojai Playwrights Conference, Kim has served on it's board for twenty years and runs the yearly Youth Workshop at OPC. A producer, director, writer and teacher, Kim is the Creator of The Townies Podcast® (a storytelling podcast featuring the wonderful stories of her weekly writing & performance workshop) and Founder/Principal of Kim Maxwell Studio in Ojai, CA. Also a devoted community activist and arts advocate, Kim was honored with a Lifetime Achievement in the Arts Award from the City of Ojai.
Tim Cummings,
Associate
Director
Tim Cummings is a current MFA candidate in Creative Writing at Antioch University Los Angeles. Recent publications include F(r)iction, Lunch Ticket, and ANTHOLOGY: The Ojai Playwrights Conference Youth Workshop 2006-2016, which he compiled and edited. He holds a BFA in Acting from NYU and has been a professional performer for over 30 years. He is the recipient of two Los Angeles Drama Critics Circle Awards for Best Lead Actor and Best Ensemble, an LA Weekly Award for Best Supporting Actor, and a StageSceneLA Award for Performance of the Year.